We are excited to announce our partnership with The Snorkel Store!
Their top-notch customer service has earned them 5 Stars on Google Places, TripAdvisor, and Yelp. We are confident our guests will always be taken care of, whether they book directly online or stop in to one of their Maui locations – in Kihei, just a couple blocks from the AAO office, and in Ka'anapali.
The following excursions and tours are some of our favorites! If you don't see what you're looking for below, check thesnorkelstore.com to view All Activities. AA Oceanfront guests receive special discounted rates, please be sure to mention you're part of our "ohana" while in the store or use code AAOCEAN10 online to save.
Snorkel the world-famous volcanic crater, Molokini, and the underwater lava formations of Turtle Arches with an expert naturalist as your guide!
With the smallest group lessons on the island, Outrageous Surf guarantees you'll get up on your board the first day!
Explore the thrilling world of humpback whales with an expert Marine Naturalist as your guide. Experience the wonder of Maui's whale season aboard a comfortable double decker catamaran.
The remote island of Molokai and the rain-forest jungles of West Maui offer a spectacular display of tropical waterfalls.
Explore Hana in the comfort of a modern, air-conditioned 12 passenger, tour van.
Soar through a canopy of eucalyptus trees on 7 exhilarating ziplines, then experience the "Leap of Faith" controlled free-fall at no extra charge.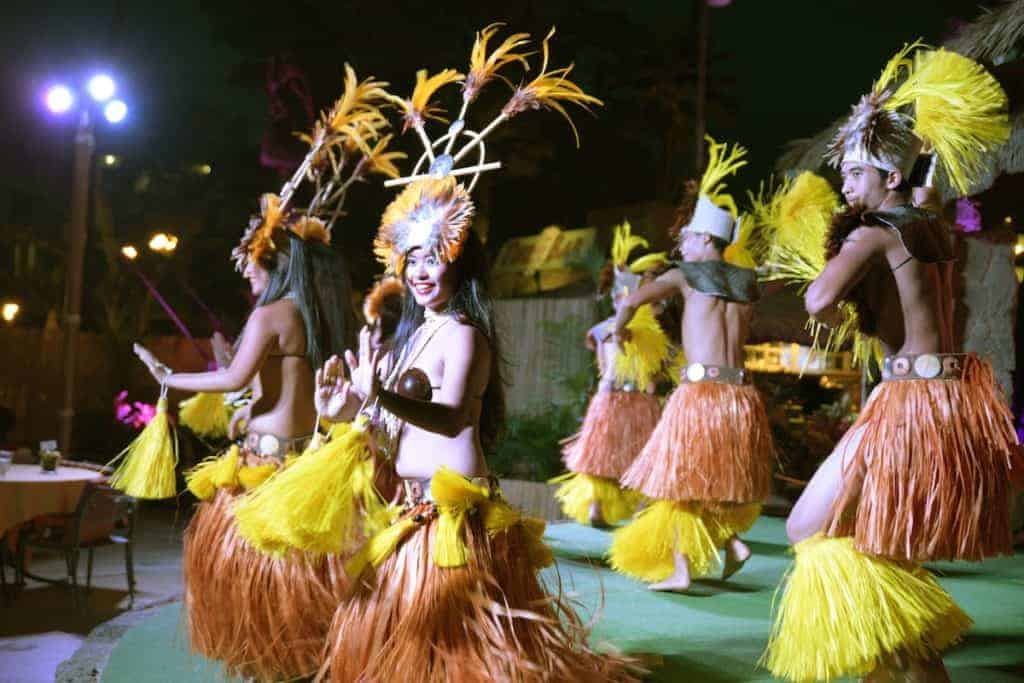 Experience the story of the first landing on Ka'anapali Beach in a thrilling and elegant production of Hawaii's traditional song, dance, fire, and cuisine.
Glide along the tropical Pacific on a smooth sailing double decker catamaran at sunset.
Explore a world of dolphins, tropical fish, sea caves, and tide pools along Lanai's pristine, untouched coastline.